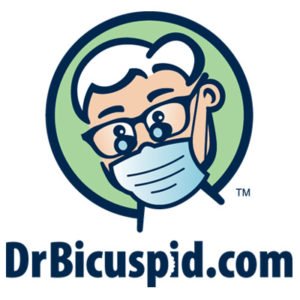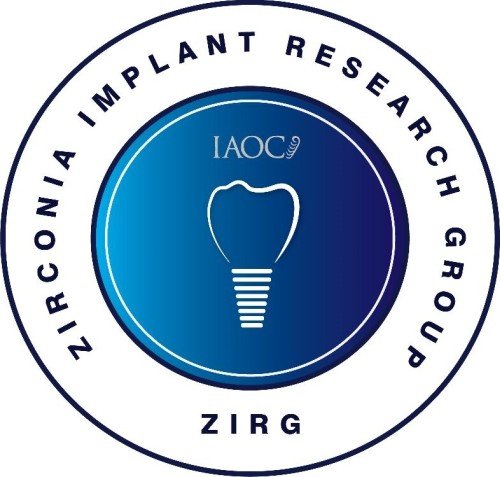 – Dr Jochen Mellinghoff, Germany
Source: International Magazine of Ceramic Implant Technology. Vol 1 Issue 1/2017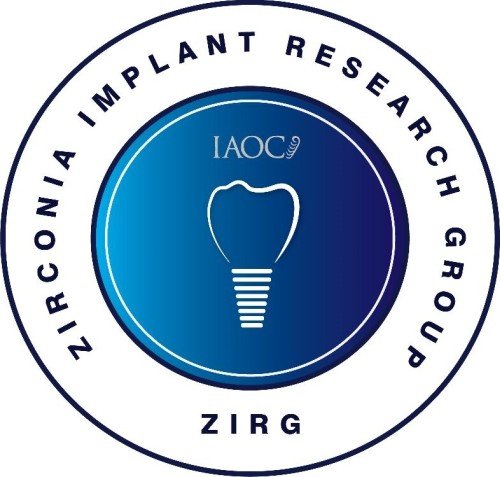 – Dr Dominik Nischwitz, Germany
Source: International Magazine of Ceramic Implant Technology. Vol 1 Issue 1/2017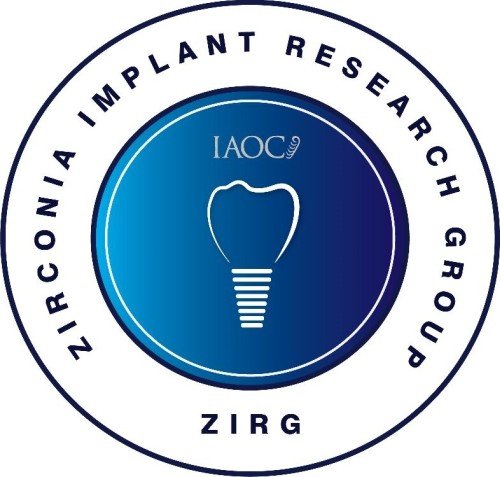 – Dr Richard Zimmermann & Dr Stefanie Seitz, USA
Source: International Magazine of Ceramic Implant Technology. Vol 1 Issue 1/2017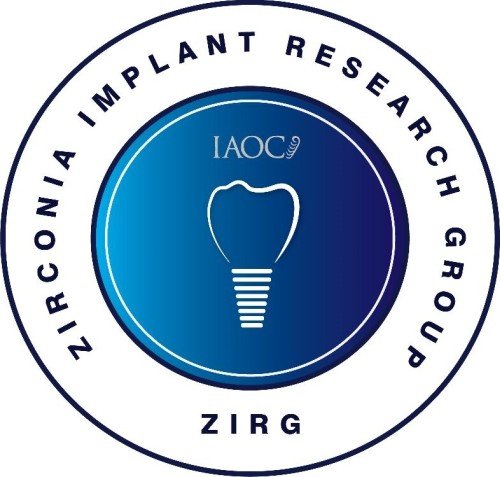 – Dr Frederic Hermann, M.Sc., Switzerland
Source: International Magazine of Ceramic Implant Technology. Vol 1 Issue 1/2017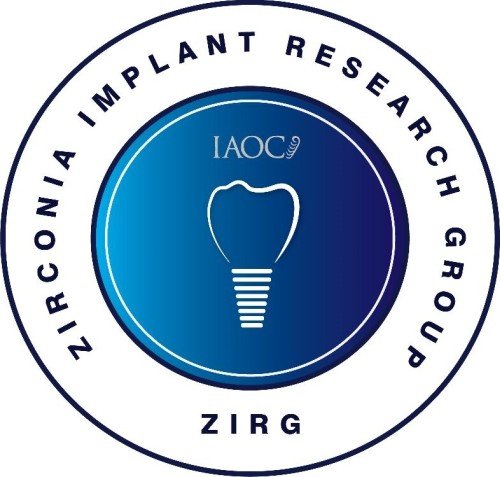 Prof. h.c., Dr Werner Becker, Dr Witalij Kolbe and DT Artur Wolf
Source: International Magazine of Ceramic Implant Technology. Vol 1 Issue 1/2017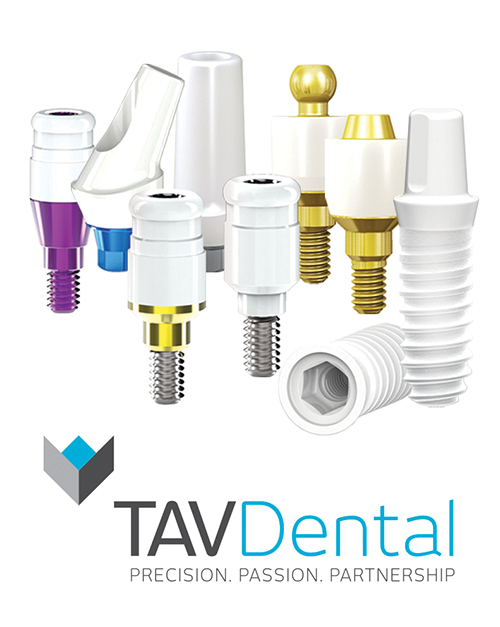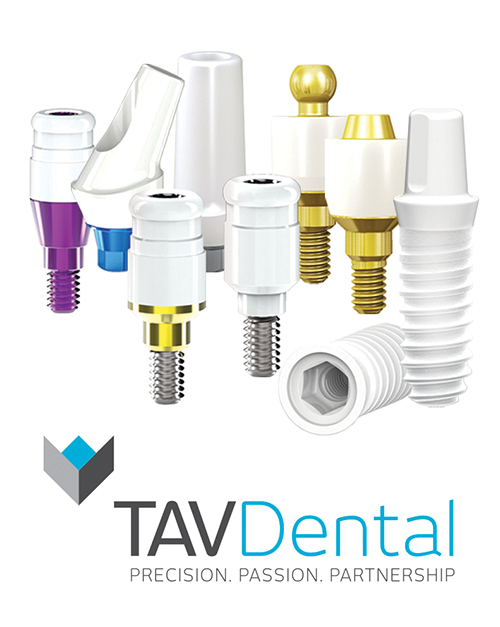 TAV Dental focuses on the development, manufacturing and marketing of zirconia dental implants and prosthetic parts, and is seeking to improve dental implant treatments by making zirconia dental implants common world-wide.
TAV Zirconia implants are the result of years of profound R&D process with exceptional focus on the safety and performance of the implants.
The implants are manufactured using the advanced Ceramic Injection Molding (CIM) technology. This technology offers far greater advantages in terms of part design, mechanical properties and manufacturing capabilities.
TAV Dental offers both, one piece and two-piece zirconia implants. The two- piece implants abutment connection is with screw.
These implants take the dental industry a major step into the future. The metal free option, together with reliable osseointegration, superior mechanical properties, biocompatibility and high esthetic results, has now become reality.
For more information please visit: www.tavdental.com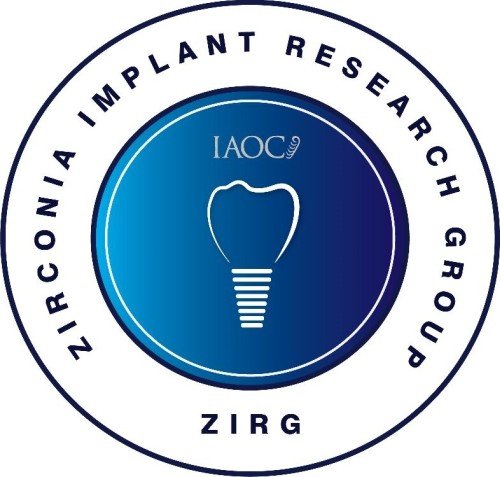 This patient(M/36y) visited me with a chief complaint of pus discharge from his front tooth. After clinical and radiographic examination, a periapical cyst was found as shown below in the CBCT.
Extraction of 21 followed by cyst enucleation was done and the site was set to heal. The ceramic implant(Zibone) was placed after a period of 12 weeks and putty bone graft along with membrane was used to fill the remaining defect.
by Dr. Saurabh Gupta