The International Academy Of Ceramic Implantology is the first professional organization built around the idea that ceramic dental implants should be and will become the standard of care for teeth replacement. As a comprehensive resource for patients and dental health professionals, the iaoci.com website provides the latest research, news, and articles on the topics of ceramic dental implants, zirconia and zirconium implants, zirconium oxide, and metal-free dental implants of all kinds.
Our membership includes dentists, oral surgeons, periodontists, prosthodontists, laboratories, students, educators, and manufacturers.
Our members enjoy directory listings on multiple, high-ranked websites, access to community forums of your peers, research documentation, and marketing tools, among many other benefits. To view our complete list member benefits and become a member, click here.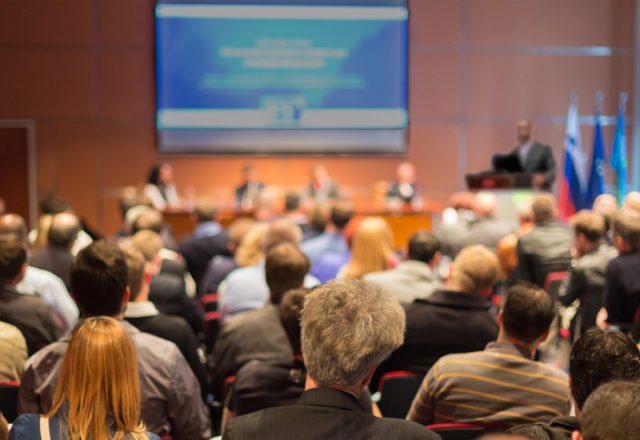 About Dr. Sammy Noumbissi​
Sammy Noumbissi DDS MS earned his DDS from Howard University College of Dentistry, Washington DC. He furthered his dental training by attending the full time three-year Graduate Program in Implant Dentistry at Loma Linda University in California. His advanced studies culminated with a certificate in Implant Dentistry and a Masters of Science in Implant Surgery.
Dr.Saurabh Gupta holds Masters Degree in Oral & Maxillofacial Surgery. He is also trained in multiple allied surgical disciplines including Implantology and Laser dentistry (Manipal University). He is also an academic writer and has published his papers in various national and international journals and magazines like Dentistry today, Dentaltown etc. He has presented many national and international lectures on Implantology. He has also contributed a chapter on " Smile design with Dental Implants" for JB publishers, Poland. He is also a freelancer Medical Academic writer & Research Scientist since 2010. He has a great interest in ceramic implantology and is actively involved in research and publication of ceramic implants.
Dr. Yuriy May received his dental degree from University of Connecticut School of Dental Medicine and completed GPR residency at Bronx Lebanon Hospital in New York City. After working in private practice for a number of years, Dr. May started his own practice focusing on full mouth reconstruction, oral implantology and metal free dentistry using the latest digital dentistry techniques and technology. Located in Connecticut, Dr. May has established a leading zirconia implant practice in the Northeast USA focusing on specialized full mouth metal-free reconstruction cases. He is an accredited member of the International Academy of Oral Medicine and Toxicology, a Founding Board member of the American Academy of Ceramic Implantology, a member of the International Academy of Ceramic Implantology board certified in Integrative Biologic Dental Medicine.
The IAOCI is supported by the following organizations and metal-free dentistry and implantology industry influencers.









Want to Become a Sponsor?
Check out our sponsorship opportunities