Past Events

Past Events Calendar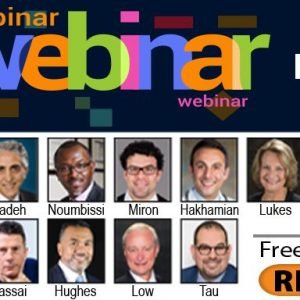 Goldman Dental Management and the following dental societies (Western Society
...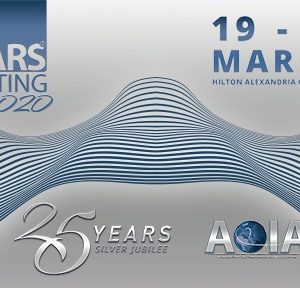 AOIA STARS MEETING 2020 Alexandria Oral Implantology Association: IAOCI Introduces Ceramic
...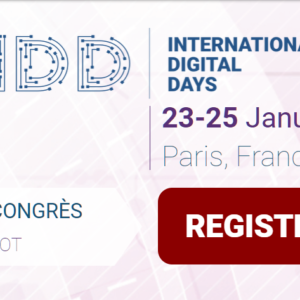 Educational Partner To register online, click the button below Register Online Or visit
...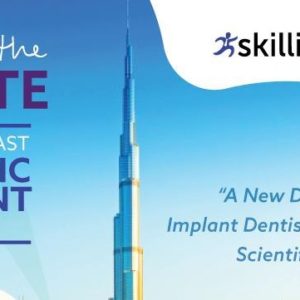 "A new Direction in Implant Dentistry: Clinical and Scientific facts"
...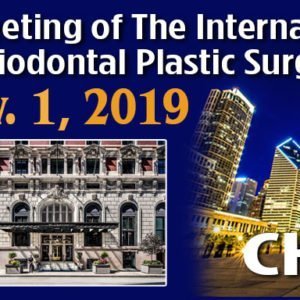 We invite you to this unique event during which the objective is to inform and educate North American dentists and specialists on how ceramic implants have become a viable alternative and reliable enough to be used in a broad range of clinical situations.
...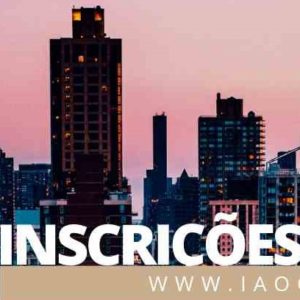 International event organized by IAOCI (International Academy of Ceramic Implantoloy) with the participation of international and national speakers. A great opportunity to share experiences and better understand this new metal free treatment option.
...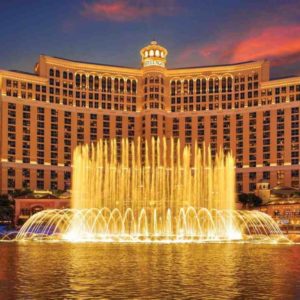 ICOI Goes White Pre Congress Workshop Zirconia and Bioceramics in Dental
...
No event found!
MO

TU

WE

TH

FR

SA

SU
31

1

2

3

4

5

6
7

8

9

10

11

12

13
14

15

16

17

18

19

20
21

22

23

24

25

26

27
28

29

30

1

2

3

4
Events for September
1st
No Events
Events for September
2nd
No Events
Events for September
3rd
No Events
Events for September
4th
No Events
Events for September
5th
No Events
Events for September
6th
No Events
Events for September
7th
No Events
Events for September
8th
No Events
Events for September
9th
No Events
Events for September
10th
No Events
Events for September
11th
No Events
Events for September
12th
No Events
Events for September
13th
No Events
Events for September
14th
No Events
Events for September
15th
No Events
Events for September
16th
No Events
Events for September
17th
No Events
Events for September
18th
No Events
Events for September
19th
No Events
Events for September
20th
No Events
Events for September
21st
No Events
Events for September
22nd
No Events
Events for September
23rd
No Events
Events for September
24th
No Events
Events for September
25th
No Events
Events for September
26th
No Events
Events for September
27th
No Events
Events for September
28th
No Events
Events for September
29th
No Events
Events for September
30th
No Events