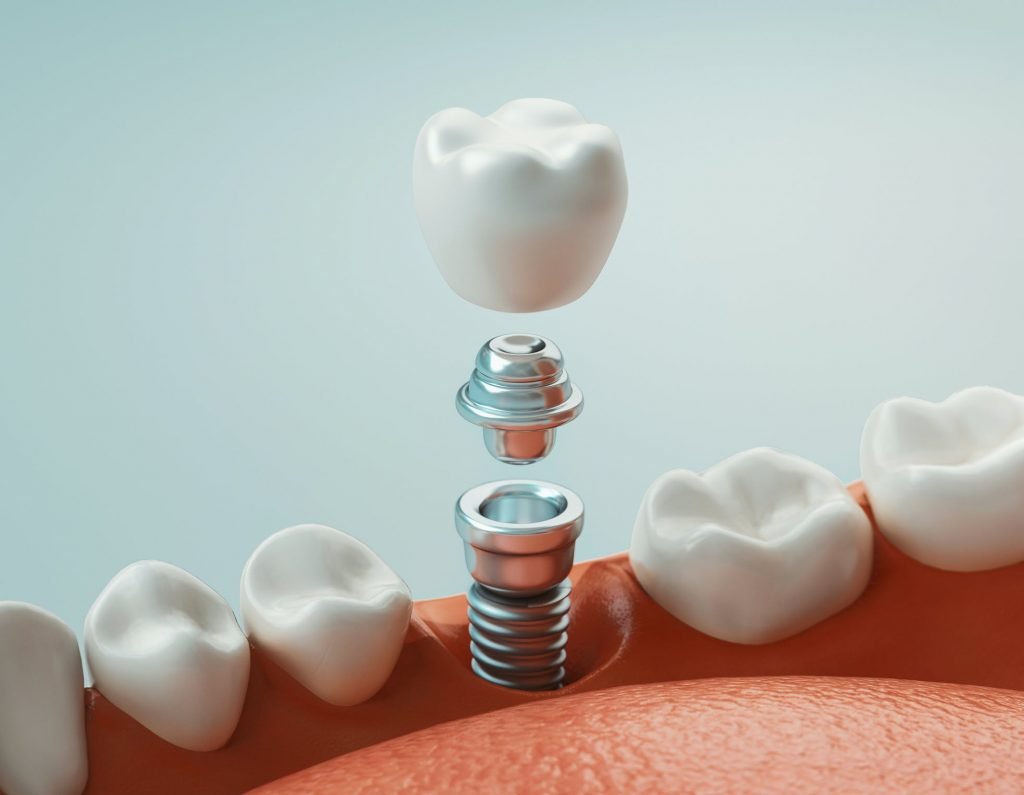 By Akilah Wise on Medtruth.com
Star of the "The Dick Van Dyke Show" and scene-stealer in Disney's "Mary Poppins," Dick Van Dyke is best known for his happy-go-lucky brand of charm and humor. Born Richard Wayne Van Dyke in December 1925, the award-winning entertainer has dazzled audiences for decades. He even appeared in "Mary Poppins Returns," Disney's 2018 sequel to the 1964 classic, giving a delightful dance performance in a cameo role.
Yet, behind that youthful facade, Van Dyke had been suffering from excruciating headaches, chronic fatigue and insomnia for years. An MRI, spinal tap and other tests came back normal, as Parade and other publications reported in 2013, leaving the origin of his illness a mystery.
"Tests and scans have yet to reveal a specific diagnosis. Various medications have not diminished the symptoms," his representative, Bob Palmer, told USA Today at the time.
While technically in "good physical condition," Van Dyke was forced to cancel a 2013 appearance in New York City due to "fatigue and lack of sleep resulting from symptoms of a yet-to-be diagnosed neurological disorder," his publicist told the Los Angeles Times.
Desperate to understand his deteriorating health, Van Dyke resorted to Twitter to find answers.
"My head bangs every time I lay down. I've had every test come back that I'm perfectly healthy. Anybody got any ideas?" he tweeted.
Several weeks later, he returned to Twitter to update fans. "It seems that titanium dental implants are the cause of my head pounding," he tweeted. "Has anyone else experienced this? Thanks for your replies." His tweet received an estimated 200 hundred responses.
Van Dyke's quest for answers highlights the mounting concern over dental implants, the use of which has grown over the last 20 years. Recent research is now exploring the effect of dental implant surgery and dental metals on human health.
An estimated 3 million people in the U.S. have dental implants, according to the American Academy of Implant Dentistry, and another half-million individuals get the oral devices each year. The number of people in the U.S. with dental implants jumped sevenfold from 1999 to 2015/2016, according to a 2018 study published in the Journal of Dental Research. The study authors projected that nearly one in four individuals in the U.S. could have dental implants by 2026.
A dental implant is an artificial tooth root that is screw- or cylinder-shaped and placed within the jawbone to hold a replacement tooth or bridge. Implants are generally used to replace damaged and missing teeth. The "roots" are typically made from titanium due to its "excellent biocompatibility," according to Implant Dentistry: A Rapidly Evolving Practice. 
Yet, titanium roots can also include nickel, cobalt, gold and mercury. Although these metals are considered safe for human use, the electrolytes in human saliva may corrode the metals, triggering oral allergic reactions.
A 2018 study found that dental implants can cause symptoms for people allergic to metals, explaining headaches, like those Van Dyke experienced, as well as muscle pain and indigestion.
While metal sensitivity to titanium appears rare, a German paper suggests it may arise in the bone healing process after implantation. The 2006 study examined metal sensitization to 26 metals, including nickel, cadmium, gold and titanium dioxide, using blood samples from 700 patients. Study authors found that three-fourths of patients were sensitive to at least one of the 26 metals tested, with the most common being nickel (68.2 percent), cadmium (23.7 percent), gold (17.8 percent) and palladium (12.7 percent). Only 4 percent were sensitive to titanium dioxide, which is the oxide of titanium. A layer of this potential allergen forms naturally around dental implants as the bone heals after surgery, according to a 2017 review of titanium alloys in dental implants.
A year prior to Van Dyke's Twitter plea, research in the British Dentist Journal suggested dental implant surgery caused nerve damage and could lead to problems with pain, speech, eating and kissing, as BBC News reported. More than half of the 30 study participants reported constant pain or discomfort after surgery.
More recent research has linked dental implants to abnormal cell growth, the precursor to oral cancer. The studies, however, don't go as far as saying dental implants may cause precancerous cellular changes or oral cancer.
A 2016 review in the British Dental Journal concluded it was impossible to establish such a causal link after examining 23 studies investigating dental implants and oral cancer. Study authors caution that oral cancer may often be disguised as peri-implantitis, a form of gum inflammation around the implant that destroys gum and bone tissue.
Similarly, a 2017 systematic review in the Journal of Oral & Maxillofacial Research found no direct link between dental implants and oral cancer, but noted several cases in which oral cancer around dental implants was "camouflaged" as peri-implantitis.
Although the studies don't establish a link between dental implants and cancer, the authors do advise oral health providers to exercise vigilance in distinguishing peri-implantitis from oral cancer when making a diagnosis.
The major professional dental organizations, like the American Dental Association and the American Association of Oral and Maxillofacial Surgeons, maintain that titanium-based dental implants are a safe and long-term solution for missing teeth. The ADA, however, suggests that patients with chronic illnesses, like diabetes, may not be suitable candidates for the implants. The AAOMS does not mention metal allergies or the potential for side effects from dental implants on its website.
However, that may change with the release of over 5 million secret reports of medical device malfunctions and injuries, including 2.1 million for bad dental implants. Housed in a hidden database, the trove of reports had gone unnoticed for over two decades by the U.S. Food and Drug Administration. The millions of cases included more than 114,000 bad dental-implant reports logged just last year — with many related to problems with the device adhering to the bone, as reported in Kaiser Health News.
"A lot of people have gone out and gotten these and probably don't know about these risks," Madris Tomes, a former FDA manager and founder and CEO of Device Events, told Kaiser Health News.
As for possible risks, a MedTruth review of informed consent forms from various dental centers, as well as a sample consent form for dental implant surgery on the International Dental Implant Association's website, found the documents did advise patients of various potential side effects and allergic reactions. However, the consent forms made no mention of side effects from titanium or other metals.
The failure to fully inform patients concerns Damien Walmsley, a scientific adviser at the British Dental Association.
"It is essential that patients considering having dental implants are made aware of the risks, as well as benefits, associated with this procedure," he told BBC News. "Dentists must ensure that their patients are fully informed and understand what is involved so that they can provide informed consent."