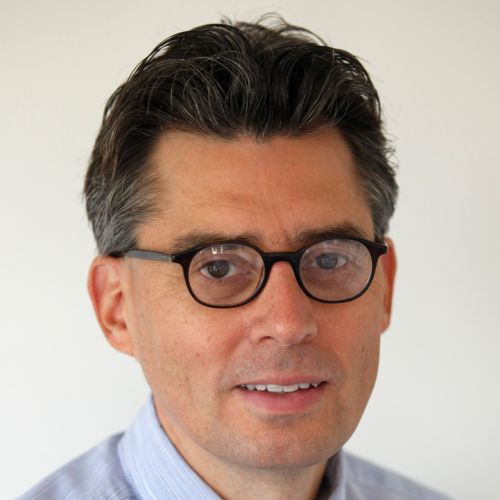 Availability
Dr Van Stralen received a BS degree in Biochemistry from the University of Wisconsin at Madison




DDS from the Marquette School of Dentistry in Milwaukee, Wisconsin
Dr. Van Stralen's focus is dental aesthetics and the placement and restoration of titanium and ceramic dental implants in straightforward and complex restorative rehabilitation using the latest advances in static and in dynamic guided systems. Dr. Van Stralen speaks domestically and internationally on the use of dynamic guides, the advancement of clinical excellence using operating stereomicroscopes, CBCT and IO scanning as an essential adjunct in diagnosis and case planning, and the role of bioactive modifiers in hard and soft tissue augmentation and periodontal plastic surgery.
University of Wisconsin at Madison
 BS degree in Biochemistry
Marquette School of Dentistry in Milwaukee
Doctor of Dental Surgery Degree
Board member of the US chapter of the Digital Dental Society.