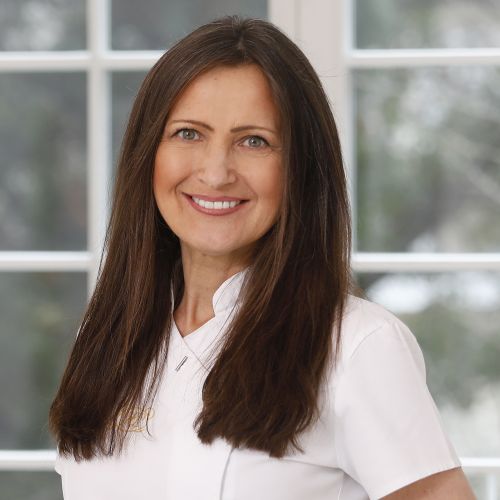 Availability
DMD, DGOI, ICOI; Founder & Director – HL Dentlclinic & Academy, Baden-Baden, Germany

President – Digital Dentistry Society International

Dr. Lerner's expertise spans the fields of clinical research, advanced techniques in the Digital Workflow of complex implant cases, soft and hard tissue augmentation techniques, biomaterials research, dental aesthetics, and designing functional occlusion in complete oral rehabilitation
Temeschburg University, Romania
In 1990, Granted the degree of Doctor Medic. (DMD degree) from the Faculty of Dental Medicine.
Fortbildungsak Academy, Karlsruhe, Germany
January 1990 – July 1993 Oral Surgery Training
Single-Tooth Implant in Daily Practice (German) Implantology Journal-January 2004
Factors Influencing the Preservation of the Peri-Implant Marginal Bone.
Implant Dentistry, Volume 16 No. 2/2007
Prospective Study Cases of Patients over one Year Success Factors for Treatment with Mini-Implants and their Implications for Practice PIP April 2010
Founder and Director of HL Dentclinic and Academy in Baden-Baden, Germany, which is an academic clinical, teaching and research facility of the Johann Wolfgang Goethe University, in Frankfurt on Main, Germany
Member editorial board: Oral Implantology Section Oro-Facial Chronicle
Expertise spans the fields of clinical research, advanced techniques in the Digital Workflow of complex implant cases, soft and hard tissue augmentation techniques, biomaterials research, dental aesthetics, and designing functional occlusion in complete oral rehabilitation
Current President of the Digital Dentistry Society International (DDS).