WORKSHOP WITH SMILEFY - Design and 3D Print: FACIALLY GUIDED DENTAL BRIDGE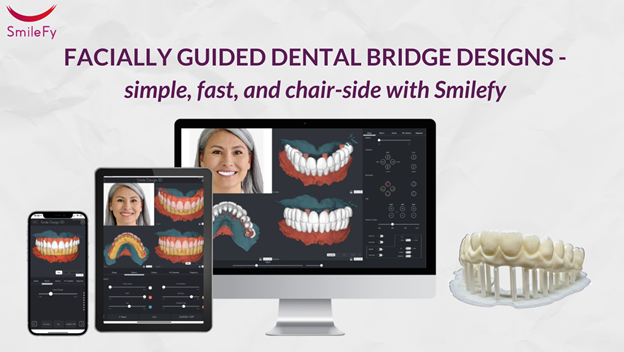 Title: WORKSHOP WITH SMILEFY - Design and 3D Print: FACIALLY GUIDED DENTAL BRIDGE
Speaker: Ralph Georg, SmileFy CEO and creator
Workshop Dates: 19th May 2022 (Thursday), 8:00 am – 12:00 pm
21st May 2022 (Saturday), 12:00 pm – 4:00 pm
Price: $250
Workshop Description:
Let us introduce you to the new and simplified digital workflow for your all-on-x and all-on-four implant bridge designs you can do in your practice – simple, fast, and facially-guided with the Smilefy app.
Why take this workshop?
It is essential to understand the end-result of any functional aesthetic-driven dental treatment. From picture taking to drafting a smile simulation to scan, digitize, and 3D Design full-arch bridges to facilitate restorative planning, the dental professionals effectively communicate with the patient and dental technician that produces more precise treatment outcomes and reduces overall chair-side time.
Required Preparation for the Workshop:
Please bring your iPad or Mac/MacBook (optionally an iPhone) – Model from 2017 or newer
Please download the latest version of the SmileFy App onto your iOS devices (iPad, Mac/MacBook, or iPhone) before the workshop. Click here to download the latest version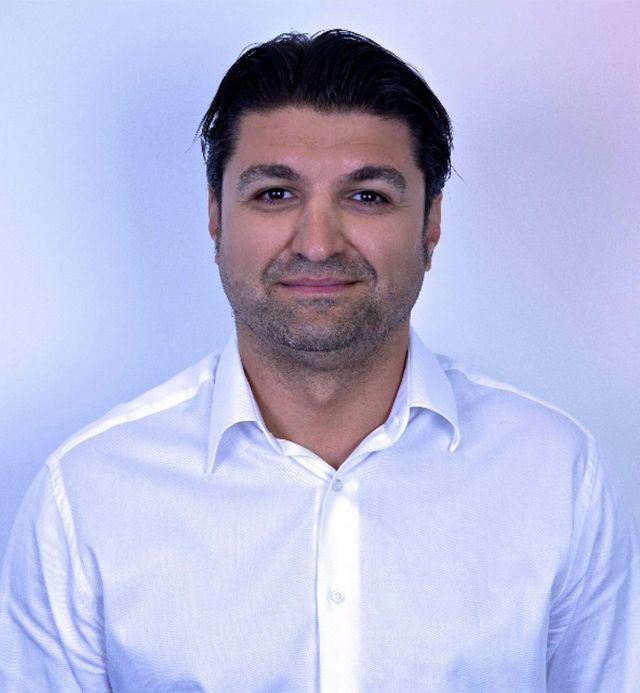 Ralph Georg is a serial entrepreneur, CEO and the founder of SmileFy. He completed his Master of Science and Creative Arts at Middlesex University in London, UK. He dedicates his work to developing and integrating technological solutions such as AI, Facial Analysis, Automations in novel smile design workflows to create unique solutions in the area of smile design, patient documentation analysis, digital treatment planning and communication. Ralph Georg lectures nationally and internationally on innovative smile design workflows and technology innovations.