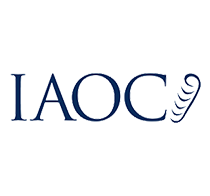 ZiBone Zirconia Implant from COHO Technology
is a one-piece zirconia implant (fixture and abutment in one piece) made of extremely strong high-purity zirconia ZrO2-TZP conforming to ISO 13356, which has been used for years as orthopedic implant material. Zirconia is an ideal material for making implants. Compared to aluminum oxide and titanium, zirconia possesses superior mechanical properties that make it stronger, less brittle, resist to fracture and deformation.
Superior Bloodline
ZiBone has inherited COHO's rich experience in manufacturing biotech machinery and products. Having the foundation and studied intensively with precision on the exact delicate detail of CIM (Ceramic Injection Molding) and PIM (Powder Injection Molding), we successfully obtained several patents and become the one you can trust. Health is the main focus in our products.
Skill-oriented
The success in every product produced by ZiBone arise from COHO's genuine dedication in oral hygiene. Innovative technology and full technical support is the main reason for ZiBone's extraordinary ceramic implant solution. E-mail: 

[email protected]

Website: www.zibone.com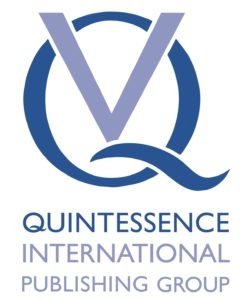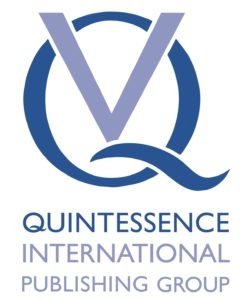 The International Academy of Ceramic Implantology  is please to announce that  Quintessence International Publishing Group is our media partner for the 6th annual congress in 2017. Founded in 1949 in Berlin, Germany the Quintessence name represents a commitment to quality that is unsurpassed in the dental publishing world and  they provide consistently the latest scientific and clinical information in formats designed to meet the varying needs of the dental community: books, journals, DVDs, CD-ROMs, and symposia. In the process, Quintessence Group has published 61 professional journals; more than 1,500 book titles; and over 300 videos, DVDs, CD-ROMs, and multimedia programs worldwide by more than 3,000 authors.  Additionally, Quintessence regularly sponsors continuing education seminars in various parts of the world, ranging from small-scale workshops to large international congresses that attract more than 50,000 participants. Dental practitioners, researchers, and students all have come to rely on Quintessence for timely articles, clearly written and superbly illustrated books, and for symposia by world-renowned experts.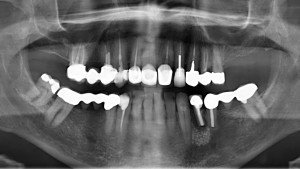 Immediate placement of SDS one piece zirconia implants
 – by Dr. Dominik Nischwitz
Extraction of all root canals and devitalized teeth in the upper jaw, followed by immediate implantation of 5 SDS 1.1 "Monkey" implants plus immediate loading. The patient is instructed to only chew soft foods. Due to very big sockets immediate implants # 6,11,12 were not possible. The case shows a multistep approach. We will insert those implants after 2 month of healing and perform to "Intralifts" to lift the sinuses on both sides. The first appointment was mainly to get the patient as healthy as possible and be able to have teeth at the same time.