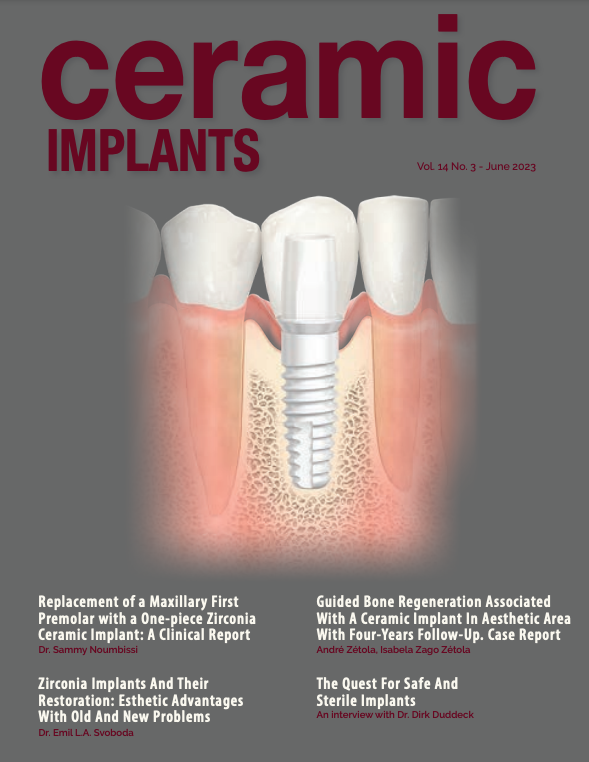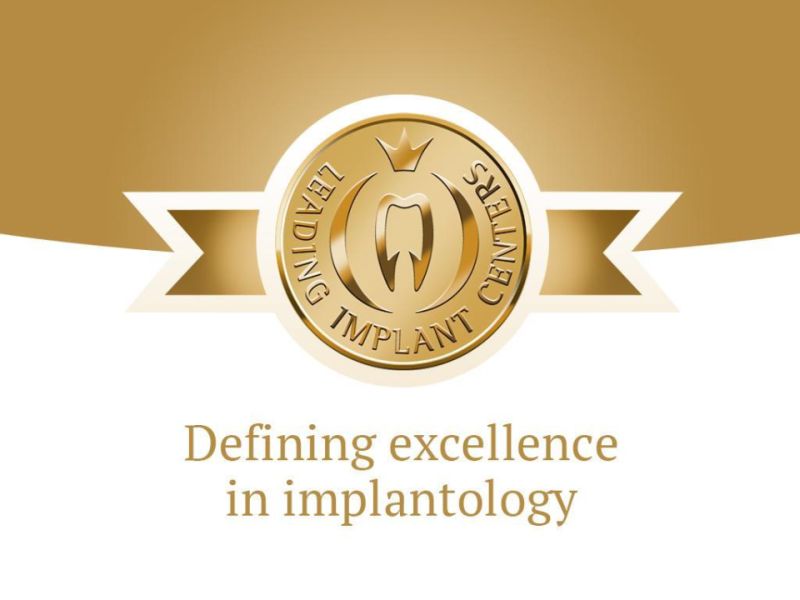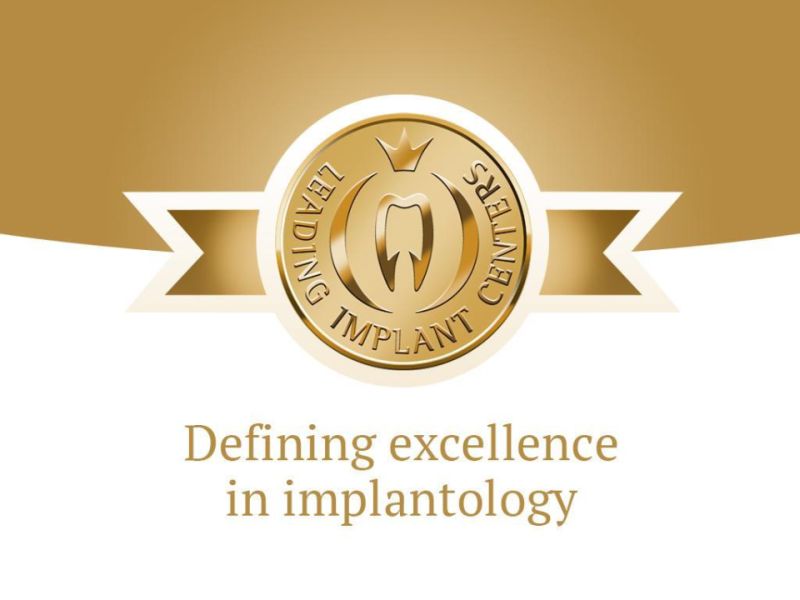 For Special Offer to attend the congress to new and existing LIC members
Connect with LIC on LinkedIn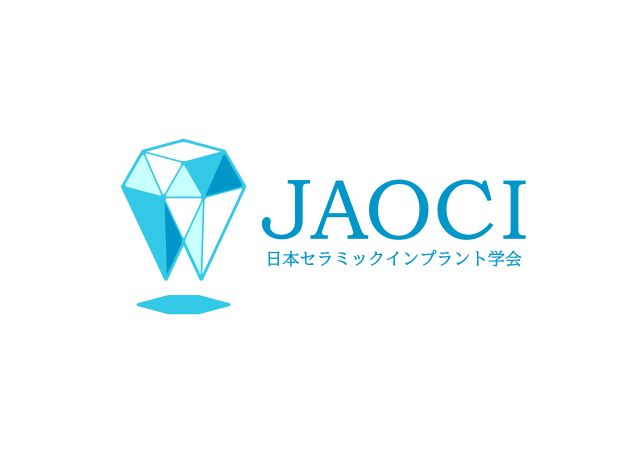 We are pleased to announce the launch of the Japanese Academy of Ceramic Implantology which will be an affiliate society of the IAOCI. This landmark event was made possible thanks to the leadership and guidance of Dr. Masanobu Saito. Dr. Saito is an oral and maxillofacial surgeon and is one of the leading users of ceramic implants in Japan. This collaborative effort now firmly extends IAOCI footprint in Asia.
The Japanese Society of Ceramic Implants (hereinafter referred to as JAOCI) bases its activities on the value of ceramic implants made from zirconia as a raw material. Its mission is to develop the Japanese market and to continuously develop/import and introduce the latest technology in the market. At the same time, JAOCI is well aware of its social position and always remembers its responsibilities and obligations.
Dentist oral Surgeon, DMD
CEO at Go-En Dental Clinic Jiyugaoka, Inc.
CEO at Japan Aspiration Pneumonia Prevention Association, Inc.
CEO at Seira-Kai Inc. Community Activity Support Center (CEO)
CEO at JAOCI (Japan Association Of Ceramic Implants)
Win Aoyama 1214, No. 2-2-15 Minami-Aoyama, Minato-ku, Tokyo, Japan
About Dr. Masanobu Saito:
Masanobu Saito is a dentist oral surgeon and CEO of Go-En Dental Clinic Jiyugaoka, Inc., CEO of Japan Aspiration Pneumonia Prevention Association Inc., CEO of Seira-Kai, Inc., CEO of JAOCI, and applying his skill as a qualified clinical psychologist, social worker, and care manager in all facilities. He has been devoting his practice to all facilities he established with thirty years of experience since his graduation from Showa University Dental Department in 1993, including twenty-five years of implant experience. He frequently lectures about implant as a representative of a Japanese implant manufacturer. He has accumulated extensive skill and technique, especially for cancer and other patients, including the disabled, through his expertise since he graduated from Showa University Dental Division In 1993.
After graduating from Showa University, he served at Tokyo University Hospital to complete the internship and training. He then moved to the Cancer Institute Hospital Dental office and served as a director. Masanobu served as a chairman at a medical institute related to the Cancer Institute for the following ten years, moved to the eating and swallowing support center at a recuperation hospital, and served as a director.
Through the experience that required significantly different knowledge and technique, Masanobu strongly recognized the necessity of dental and oral specialists for the disabled and founded and established four institutes for the purpose between 2007 and 2022.
As regards JAOCI (Japan Association of Ceramic Implants), Masanobu recognized a feature of significantly less plaque adhesion to ceramic implants than metal implants, which is a significant advantage, especially for the disabled. Masanobu, therefore, established JAOCI to promote ceramic implants in Japan.
Credentials and Activity History
Dentist oral Surgeon
Academic Doctor
Clinical Psychologist
Social Worker
Care Manager
2022: Establishment of Go-En Jiyugaoka Dental Clinic
2018: Establishment of Japan Aspiration Pneumonia Prevention Association, Inc.
2015-2021: Served as a director of the Swallowing Support Center at a recuperation hospital in Hachioji City
2005-2012: Serves as a chairman of the medical corporation related to the below
1995-2005: Served as a director of the Cancer Institute Hospital Dental Office related to the below
1993-1995: Completed the internship and training at the University of Tokyo Hospital
1993: Graduated from Showa University Dentistry Department